Podcaster Wallet
Earning Bitcoin made easy for every podcaster
Getting your show on the Lightning Network and seeing all the data should be easy. However, no simple user-friendly solutions exist for podcasters today. That's why we're launching the Podcaster Wallet. etc.
Join the Lightning Network in the Fountain app
See your show's earnings and supporters
Read and reply to messages from all apps
Split your earnings with other users
Grow your podcast or business with Fountain Promotions
Fountain Promotions are native podcast ads that pay listeners. At last, users get a fair deal and advertisers know that they are listening.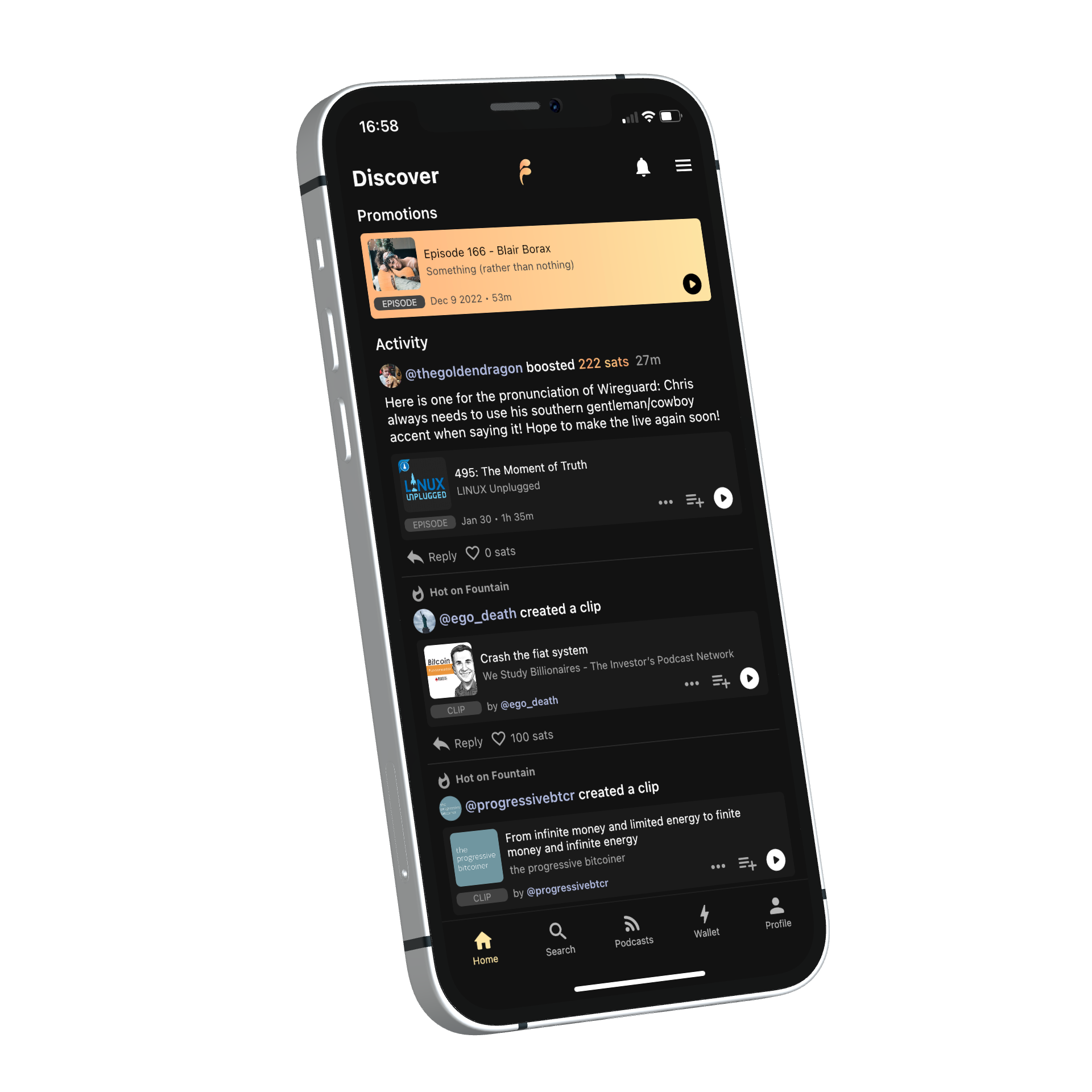 Pay less for more listeners
Get discovered on the home page of the app and stream money to users for every minute they listen. Grow your reach overnight and build a bigger audience on any budget.
Podcast ads people actually listen to
Podcast advertising is broken. Stop paying for podcast ads that users skip straight past. Pay a CPM based on actual listens and drive clicks to your website or app for as little as $0.25.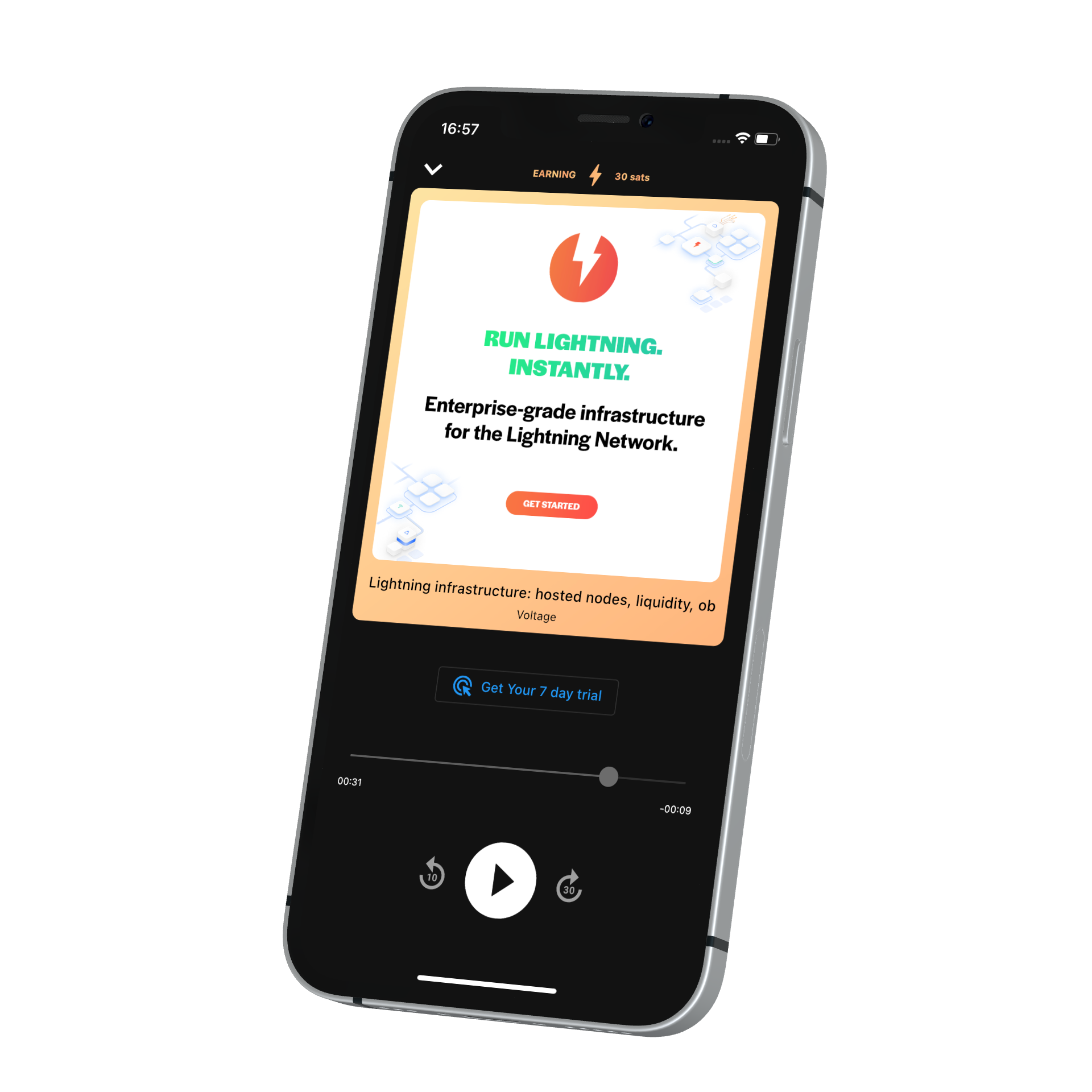 PODCAST ADVERTISING IS BROKEN
People aren't listening to your podcast ads but you're still paying
Not all impressions are created equal
When you advertise your business (or your podcast) through podcast ads they are paying for a download. That doesn't mean that people are going to hear it. Here's why:
We don't listen to every podcast we download
We skip past podcast ads anyway, right?
The industry average CPM for a 60-second podcast ad is $25. The price you are paying for 1,000 downloads (known as CPM) is not reflective of your true reach because there will always be an unknown number of people that won't see or hear your ad at all. If you invest in podcast ads you should ask yourself:
What would we pay for podcast ads that people actually listen to?
On Fountain you pay per listen
Because your ad budget gets paid to users as they listen, we can guarantee your ad is getting heard.
Fountain Promotions are the ultimate growth hack for podcasters who are building their audience.

Name another platform where you can promote your content and pay just $0.007 for every listen.

We'll wait ⏳ pic.twitter.com/2s0U8fiaFO

— Fountain (@fountain_app) January 26, 2023
Create a promotion on Fountain
Start buying podcast ads that people actually listen to.
Blog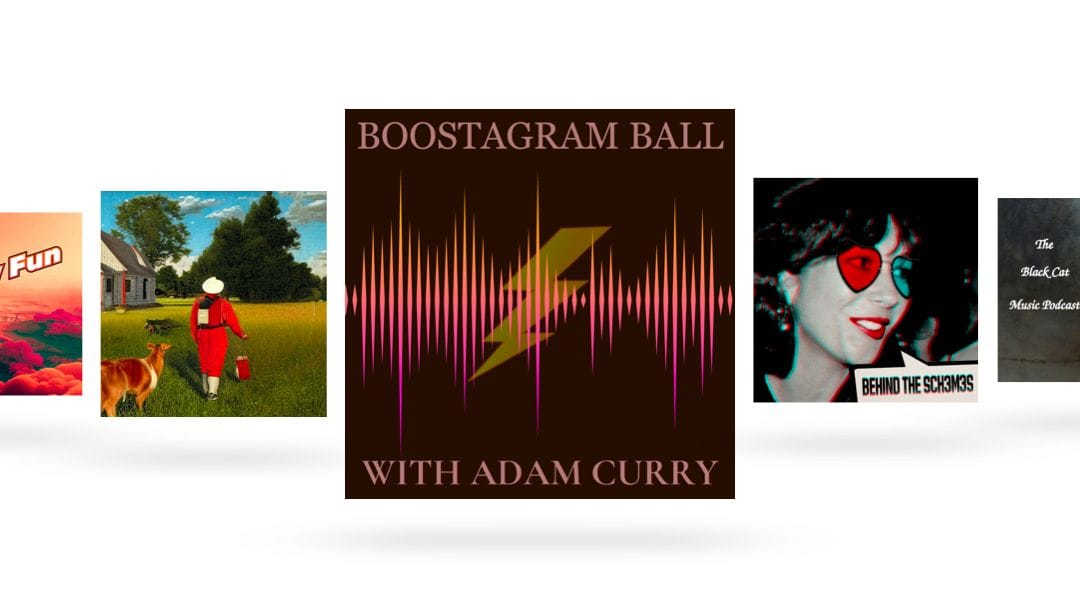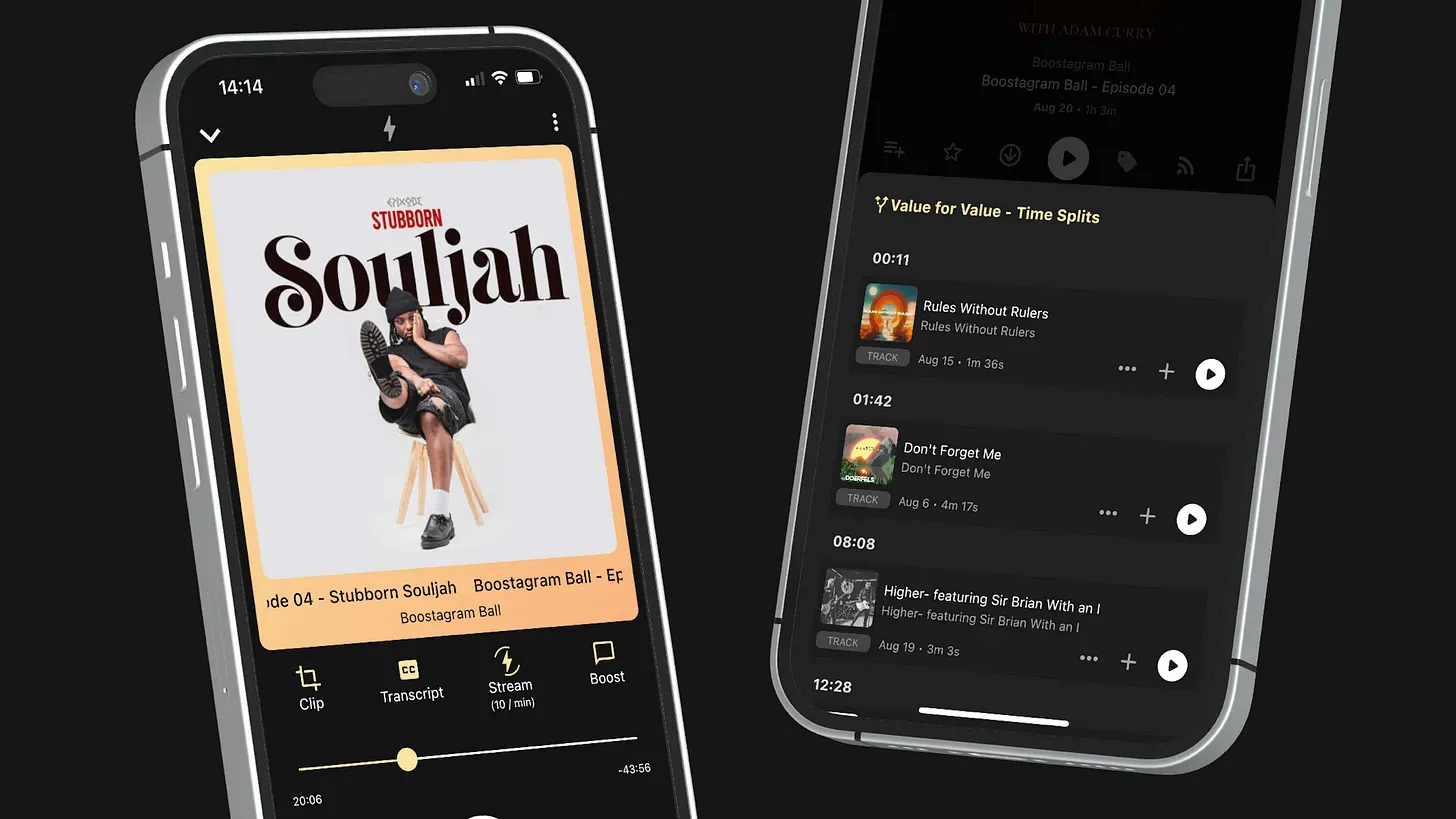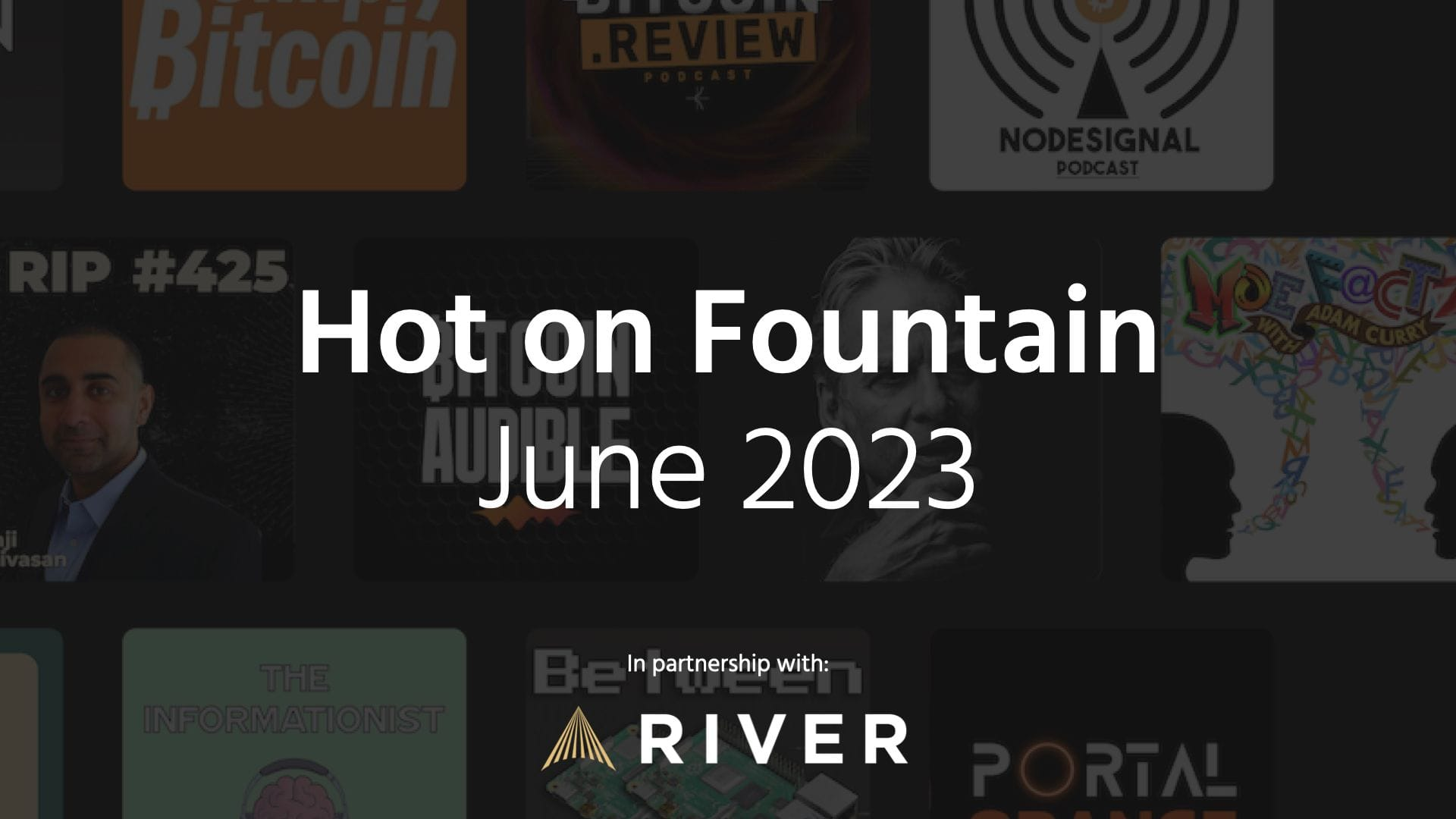 Hot on Fountain: June 2023
July 1, 2023
Some of the top shows and episodes that listeners on Fountain supported in June. Sponsored by River.