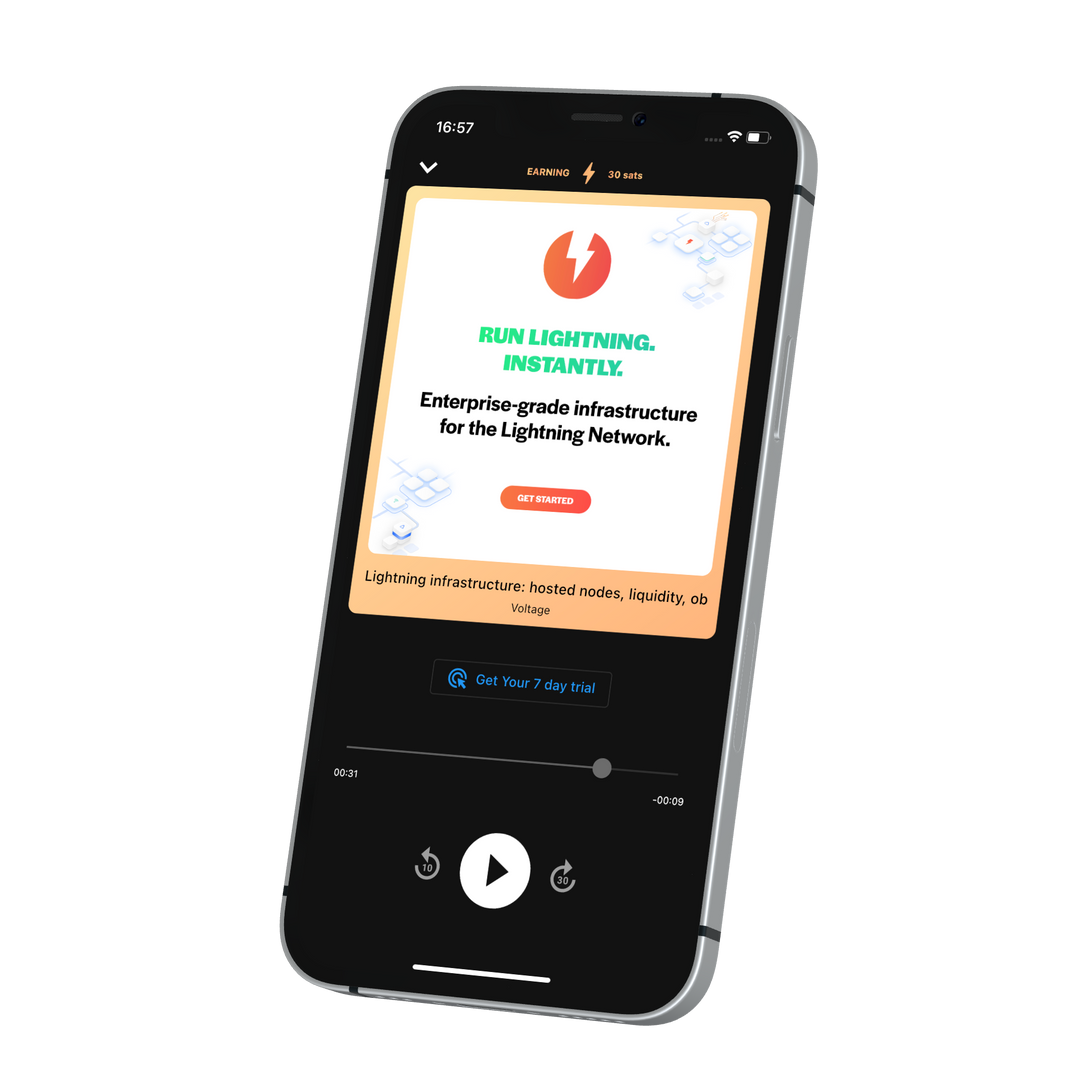 Podcast ads people actually listen to
Stop paying for podcast ads that users skip straight past and start promoting your business on Fountain.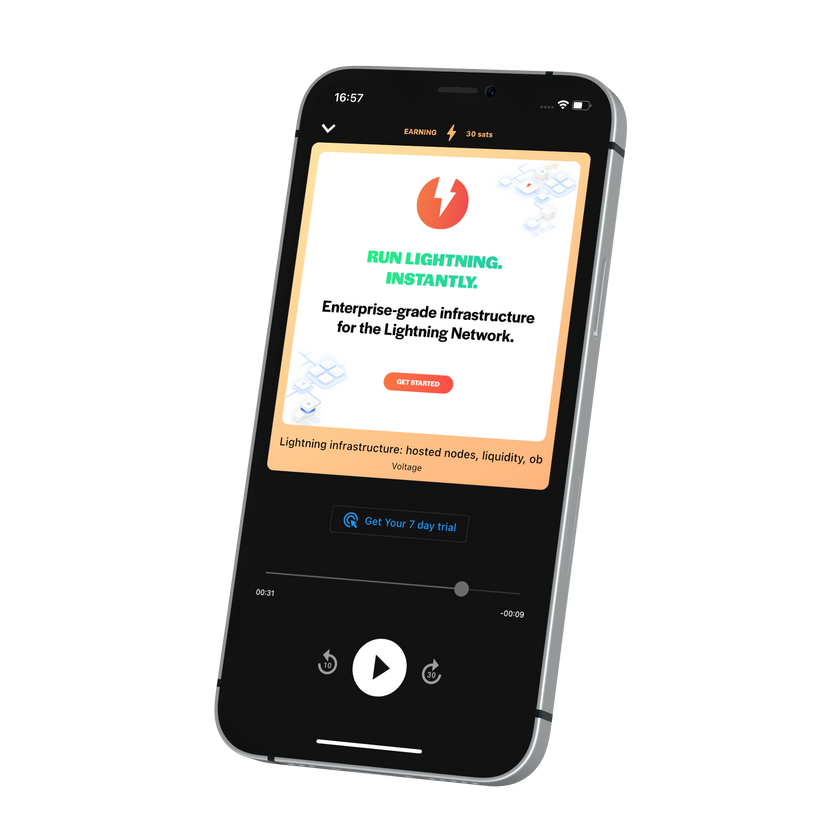 Stop paying for podcast ads that users skip straight past and start promoting your business on Fountain.
The podcast app where it pays to listen.
Podcaster Wallet
Earning Bitcoin made easy for every podcaster
Getting your show on the Lightning Network and seeing all the data should be easy. However, no simple user-friendly solutions exist for podcasters today. That's why we're launching the Podcaster Wallet. etc.
Join the Lightning Network in the Fountain app
See your show's earnings and supporters
Read and reply to messages from all apps
Split your earnings with other users
You only pay for actual listens
Users get paid from your ad budget for every second they spend listening.
Your ads can't be skipped
Users can't skip but can close ads at any time. Stop paying when they stop listening.
Impressions are free of charge
Users see your ad regardless of whether they listen, giving you free brand visibility.
Convert your clicks
Users can click through to your website or app directly as they are listening.
$100
Minimum Spend
Fountain Promotions are perfect for businesses or start ups on a budget
$0.02
Average CPL
Choose a cost per listen based on how much you pay listeners
7.8%
Average CTR
Get higher click through rates than you do with other paid advertising
How to get started
Get in touch with our team
To enquire about advertising on Fountain, please send us an email and we will respond to you within 24 hours.
Complete our online form
Fill out our form to give us more information about your business and your marketing objectives.
We can help produce your creative
If you need help creating audio for your ad, we get your voiceover recorded and edited for a small additional cost.
We will prepare your ad for launch
Once we have received your payment, give us 24-hours to prepare your ad before it appears on the Discover page.
Receive weekly reports
We will send you a weekly report breaking down your spend, listens, clicks and CPMs.
Blog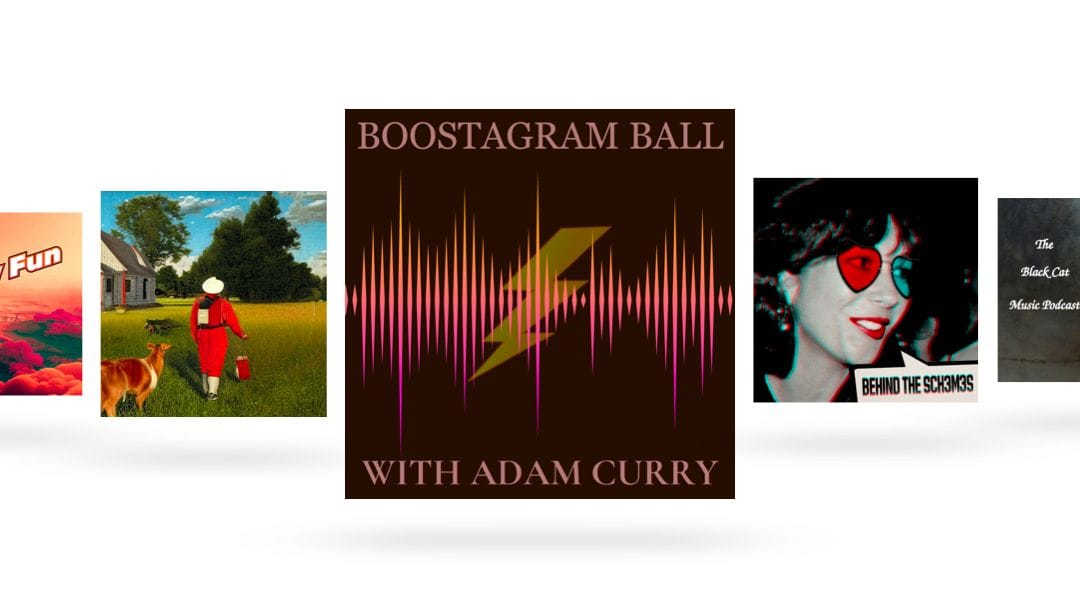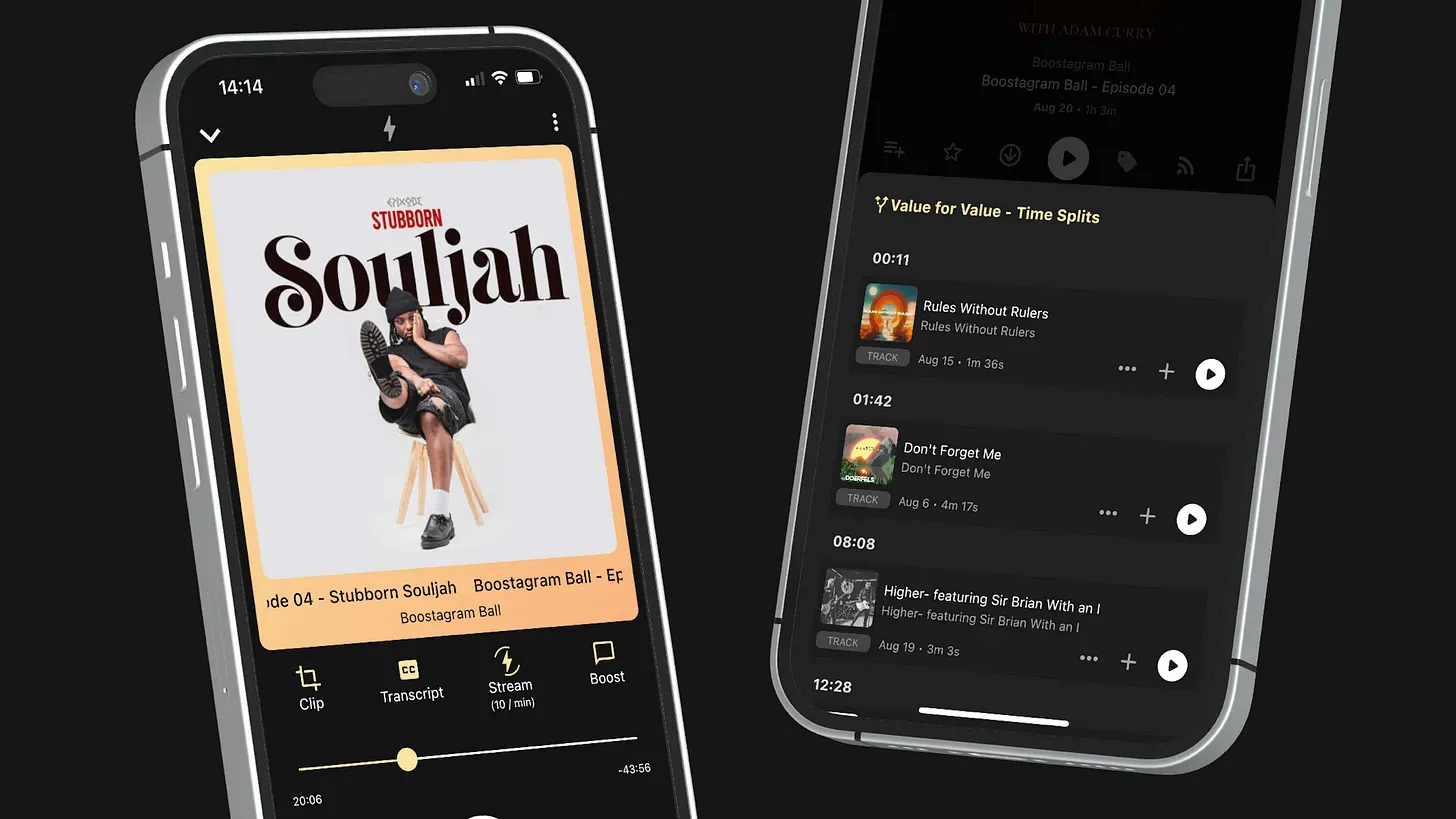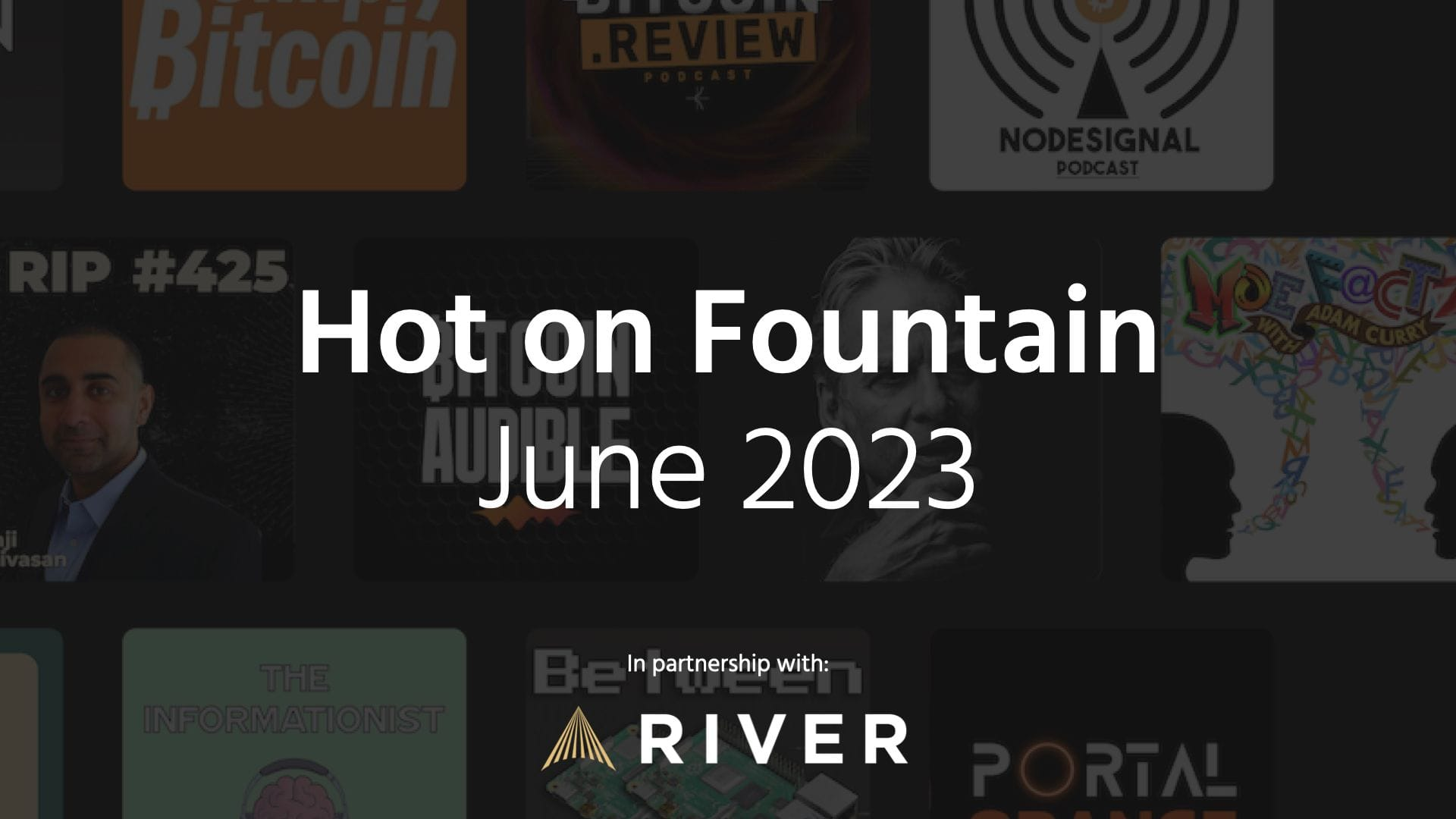 Hot on Fountain: June 2023
July 1, 2023
Some of the top shows and episodes that listeners on Fountain supported in June. Sponsored by River.